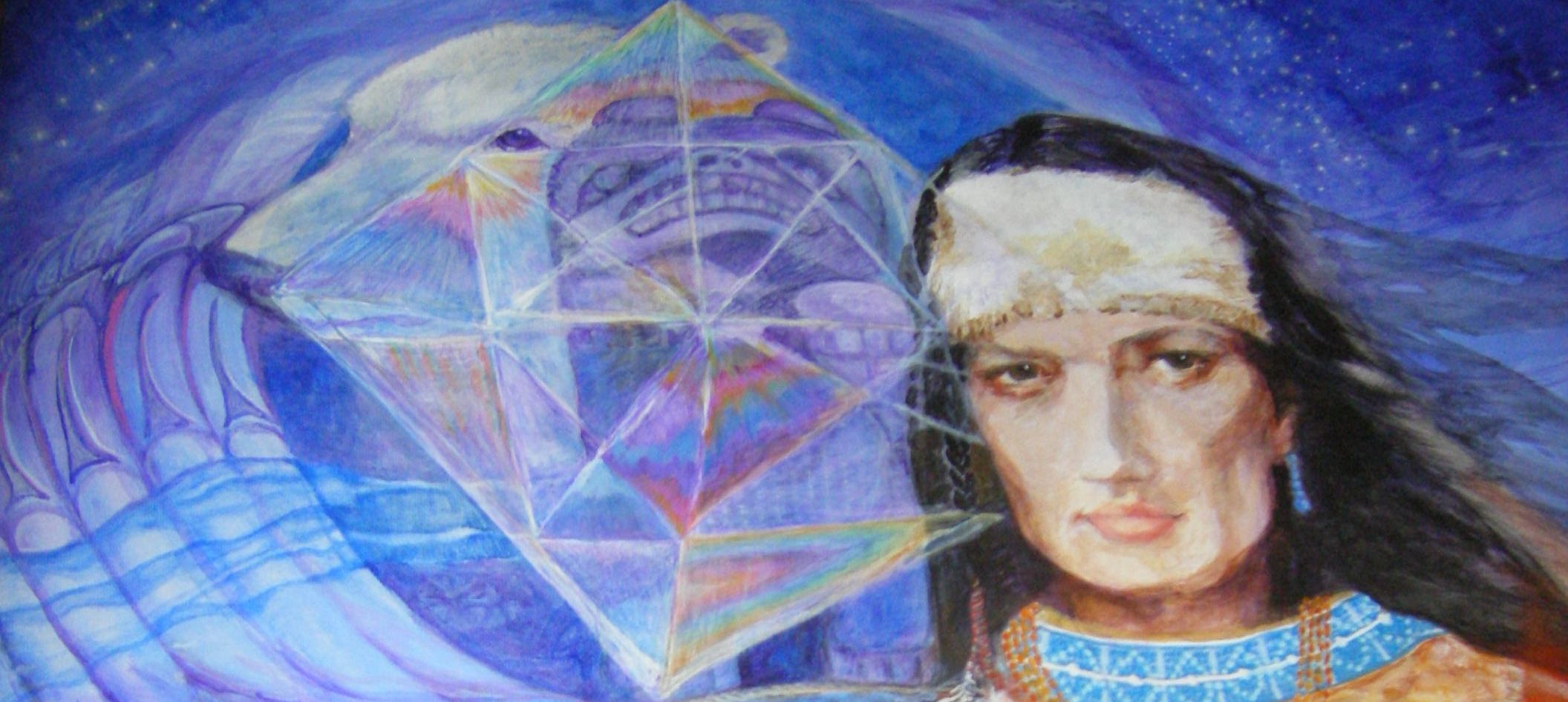 Zaisho Services
Self Esteem Workshops ~ Play Therapy ~Clients and Staff
My name is Lisa Bull; I am the Executive Director of Zaisho Services. I am also a wife, and the mother of two wonderful daughters and a grandmother.
INTRODUCTION: Zaisho is a Japanese phrase meaning: A clearer way of looking at things that interfere with the deeper understanding of us and the world.
Zaisho Services is a non-profit public service project that involves using art as a therapeutic recovery tool, working with people who suffer from all different degrees of post-traumatic stress disorder syndromes. Over the years we have helped countless numbers of people working through their own personal issues to believe in themselves, and to seek out a path to a better existence here on earth. We have worked with the homeless, the elderly, school children, high school and college students, Native Americans, Vietnam Era Veterans, cancer survivors, people with other types of life-threatening diseases, people who have lost loved ones, and many other groups of people who have become disabled and have been trying to heal their inner child. During this time, we have developed a curriculum, and have adapted teaching methods to help groups and individuals learn how to create beauty through art.
"Our organization believes that creativity and self-expression of art is an excellent way to improve the value of the individual, and to support our community as a whole."
By using art as therapy, I teach them to learn to use their hands to create something beautiful, whey they have not felt so beautiful inside. I have been primarily teaching them to make dolls that I have created out of semiprecious stones, beads, and string. Each phase of the doll workshop represents a different part of the healing process. As each part of the doll is created, a story is told about its significance. The stories speak of kindness, of wisdom and courage, helping those who are seeking a positive direction in their lives. I call them "Hands Healing the Spirit Dolls", or "Inner Child Dolls." This project has had an enormous impact on the individual, and on the community as a whole, by inspiring and teaching them to love and respect themselves, and others.
Zaisho Services was created from a hobby that began many years ago. I found I had a love for beads and jewelry making. I received my first beads and tools for Christmas in 1990. I used this new-found hobby as a huge part of my healing process, recovering from childhood sexual abuse that I sustained from the ages of 9 to 12 years old. I was able to find beauty in the beads. In addition, I discovered how wonderful it felt to create with them, from a place inside of me that for so long had not felt so wonderful. I truly found beauty in the beads, and what I had been able to manifest with them using my own two hands.
I have been working in the realm of self-healing for many years. I've attended many different personal growth workshops, held a seat on a Sacred Women's Circle for over 3 years and have also completed courses in Leadership Training and Lucid Living: The Living your Dreams Workshop with Brandy Vennum in her Highly Principled Women's series, emphasizing; Overcoming Fear of Abandonment, Reclaiming Your Personal Power, Inside Loving Relationships, Transformational Leadership, Human Relations, and Using Vision and Planning in Business. Then I enrolled in college as a Business Management Major with emphasis in the Computer Information Systems, carrying a grade point average of 4.0. I was the president of corporate sponsorship and president of the Public Information Department for Delta Epsilon Chi, Skagit Valley College's business organization. I also became a member of Phi Theta Kappa through Skagit Valley College.
I have excelled in the computer department and have set many goals for the future, I know that I can and will achieve them all, one-step at a time. And through my teachings and encouragement I hope to inspire others to see that they also have the ability to realize their dreams.
To bring my healing full circle, I have written a book that is in the process of being edited for publication called, "The Heat from Within: The Silence". It is a book written about childhood sexual abuse recovery and hot to heal your inner child. Filled with poetry, art, personal accounts, police reports, and extensive psychological research, the story is based on my own experience and others like me, who have suffered from their own past experiences.
We are in immediate need of funds to keep this project moving forward. If you have anything that you could contribute, be it through private donations or a fundraiser, we are calling out for help. Note: any donations made to Zaisho Services are tax deductible. This is an awesome opportunity to help others and give back to our communities. We gladly welcome any help you could donate toward this project in aiding the healing of our families, our friends, and our community as a whole. It is a wonderful planet we live on, and Zaisho is helping it to become a brighter world.
Thank you so much for your consideration,
Lisa Bull/Executive Director
Zaisho Services
PH: (360) 336-1968
C: (360) 610-5077
Email: Zaisho@hotmail.com